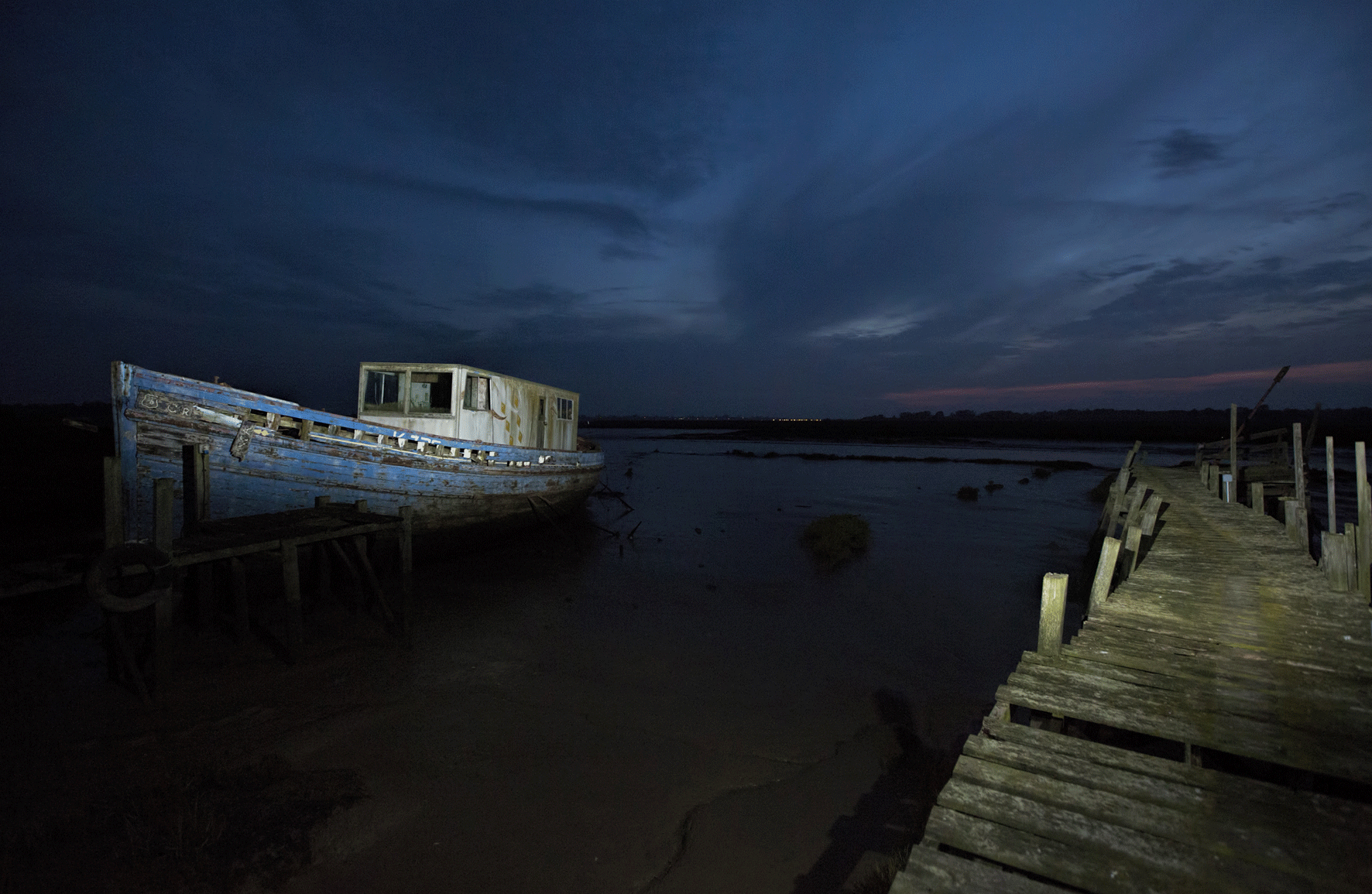 Restaurant Near Me
Help is at hand if you've been looking for eateries of the highest standard near Colchester. At The Creek, we can cater for you if you're interested in enjoying magical dishes created with ingredients from the most trusted sources around. For this reason, we regularly welcome diners not just from around the local region but much further afield. We are based in a picturesque Grade II listed building, and our head chef Terence Howard won Essex Life Magazine's Essex Top Chef award in 2016. At The Creek, we are only happy when you are totally satisfied with the service that you have received.
Unforgettable Cuisine
Don't hesitate to get in touch with us at any time if you do have any queries about the dishes we serve up or any of our facilities. We are proud to have been given the Trip Advisor Certificate of Excellence, and regularly refresh our menus so our diners can enjoy a wider range of dishes. Contact us today by calling 01255 317950 or 01206 586435 or messaging contact@thecreekgreatbentley.co.uk. There's also a contact us form on the site. Don't settle for less when it comes to great dining – book a table at The Creek today.
Please click here to read our previous article.