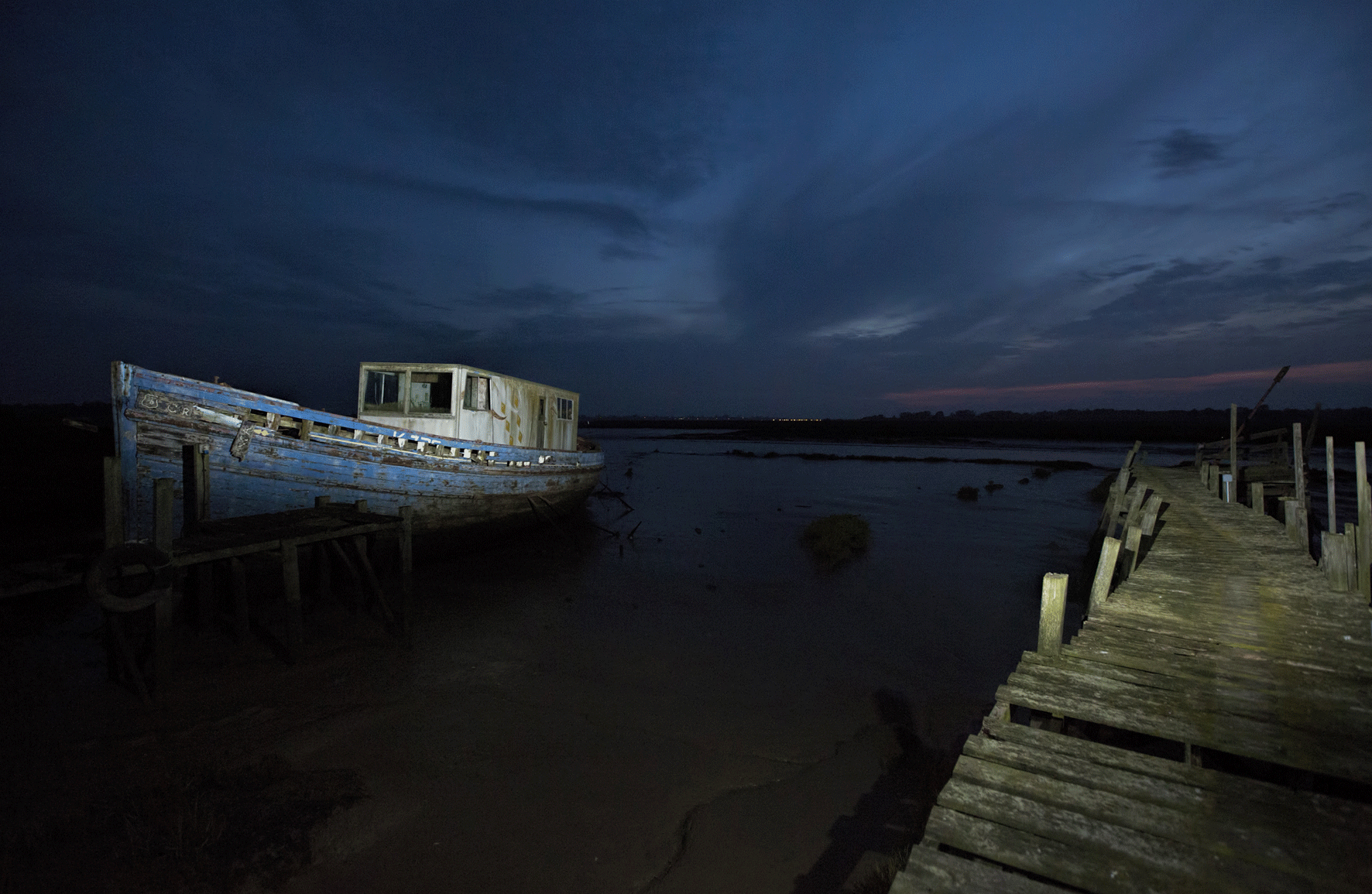 Places To Eat In Clacton
Help is at hand if you're looking for places to eat near Clacton. The Creek is one of the region's most highly-regarded eateries, and diners travel from afar to sample the culinary delights we offer. We are situated in a Grade II listed building in Great Bentley and are renowned for our traditional British dishes. We use locally-sourced ingredients and our owner and head chef Terence Howard was named Essex Top Chef by Essex Life Magazine in 2016.
Why Not Book For Valentine's Day?
We have recently revamped our Lunch & Dinner, Set & Lounge menus for the colder months, and we can cater for you if you're looking for a suitable place to eat on Valentine's Day. Our Valentine's Day menu includes five fantastic courses as well as a glass and prosecco and rose for your partner. What's more is that we have been given the Trip Advisor Certificate of Excellence. You can get in touch with us at any point if you do have any questions about our service or if you wish to place a booking. Contact us today by calling 01206 586435 or 01255 317950. Alternatively, you can complete the form on the website or send a message to contact@thecreekgreatbentley.co.uk.
Please click here to read our previous article.