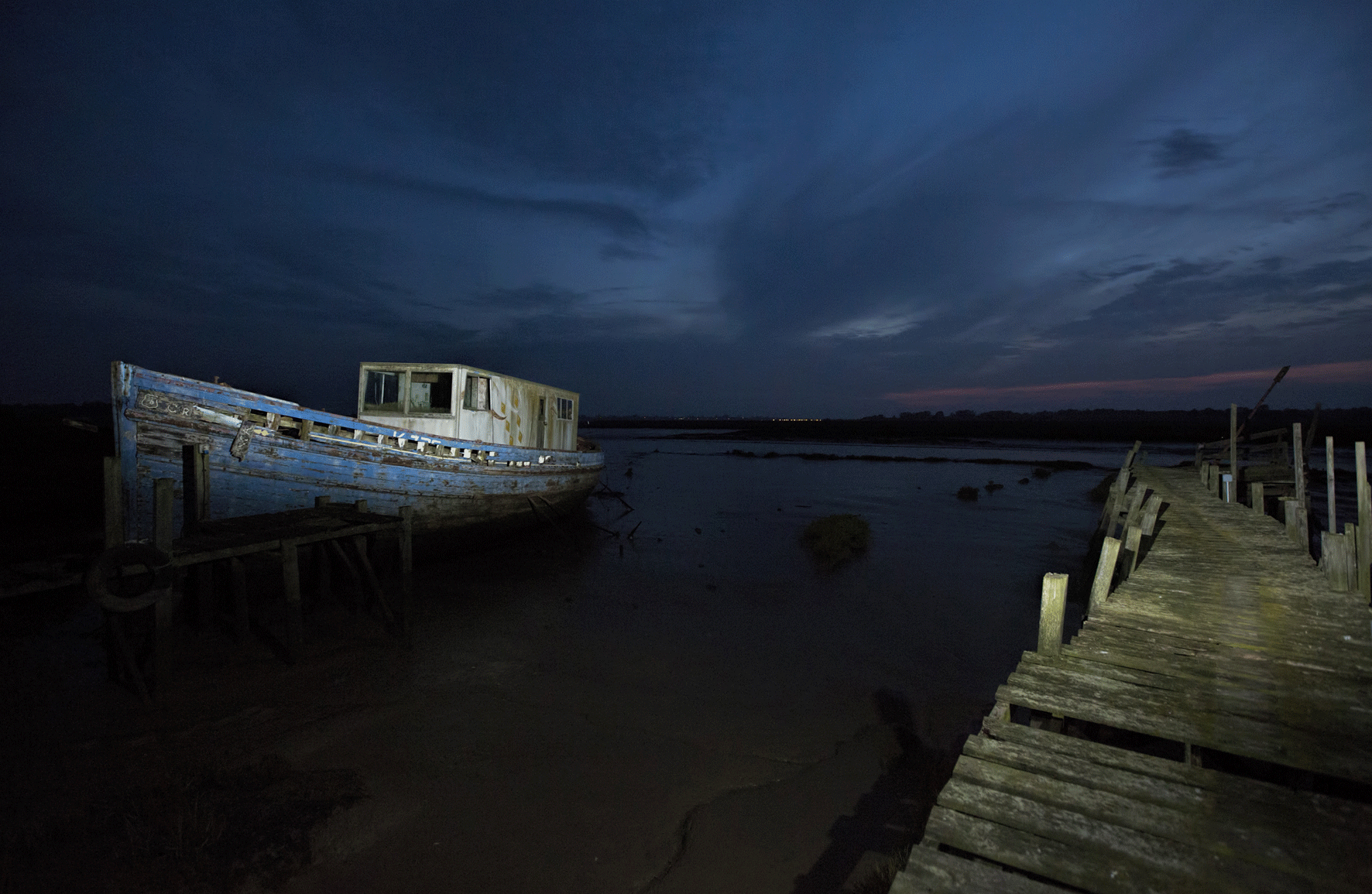 WHAT'S HAPPENING

Easing of restrictions? Kind of
Throughout the COVID-19 pandemic, the safety of our customers and staff has been integral for us as a business.
Whilst we are looking forward to restrictions easing & our Restaurant looking like its former self, we remain cautious.
We have decided to continue with the following:
- Our team will continue wearing face coverings
- All our tables remain social distanced at a minimum of 1mitre, the majority exceed that with mitigation.
- Disposable menus will remain in place
- Protective perspex screens will still be in key areas
- The bar area will be seating only, unless paying your bill. Sitting directly at the bar will NOT be permitted.
- Our thorough cleaning methods will remain and sanitising units are still available around the building
- NHS Track and Trace QR codes will be available for customers that would like the option to 'check in'
We would like to thank you all once again for your continued support and we look forward to welcoming you
​
Menus & December
Our Menus evolve with New & Exciting dishes as the seasons change.
We are currently working on our December 2021 offering, details tbc....
If using a smart phone, please click on the arrow next to Lunch & Dinner to view all food options
Click Here
Social Media
Click on the icon to catch up on all the latest news from our Social Media pages Or view our recent TripAdvisor reviews
​
​
Improvements 3.0
Thankfully, Lockdown 3.0 has not halted our commitment for continued improvement
New Royal Craft dining sets are now in place, which has extended & further improved our outdoor facilities
A fresh paint job has been given to parts of the Restaurant, Bar, Garden & Exterior whilst maintaining "The Creek" vibe.
To combat the low setting sun, new blinds have been installed in the main Dining area
Cocktails & Happy Hour
Enjoy two Cocktails for £10 Wednesday - Friday, 6 - 7pm
Our new "Pink Gin Prosecco" cocktail is a classy edition to our Cocktail list
All our cocktails contain double shots & are hand crafted to order. We don't use pre made products!
Allergens & Alterations
We can cater for individuals with a Vegan diet or food intolerances like gluten free etc.
Please inform us of your requirements upon booking & the kitchen will happily cater for your needs
Essex Life Awards
We are proud to once again have our efforts appreciated by being named as a finalist in the Customer Service category
for the 2019 Essex Life Magazine awards. This follows on from winning our 2016 & 2017 category's
We would like to thank all our customers for taking the time to nominate us
Gifts
(Free recorded delivery with Gift Voucher purchases over £60)
Our gift vouchers are available to your preferred value & are valid for 12 months from purchase. They can be purchased here @TheCreek or over the phone & posted to your preferred destination.
Collection; Free
Recorded Delivery £2.95 (Free for purchases over £60)
Essex Feast One County Twenty Chefs is a fantastic cookbook & guide featuring 20 of the most talented chefs & best eateries within the county of Essex. Our Head Chef & Owner Terence Howard features with his own 10 page chapter & can be purchased here @TheCreek
Now Available for £15 (Retail price £24.50)