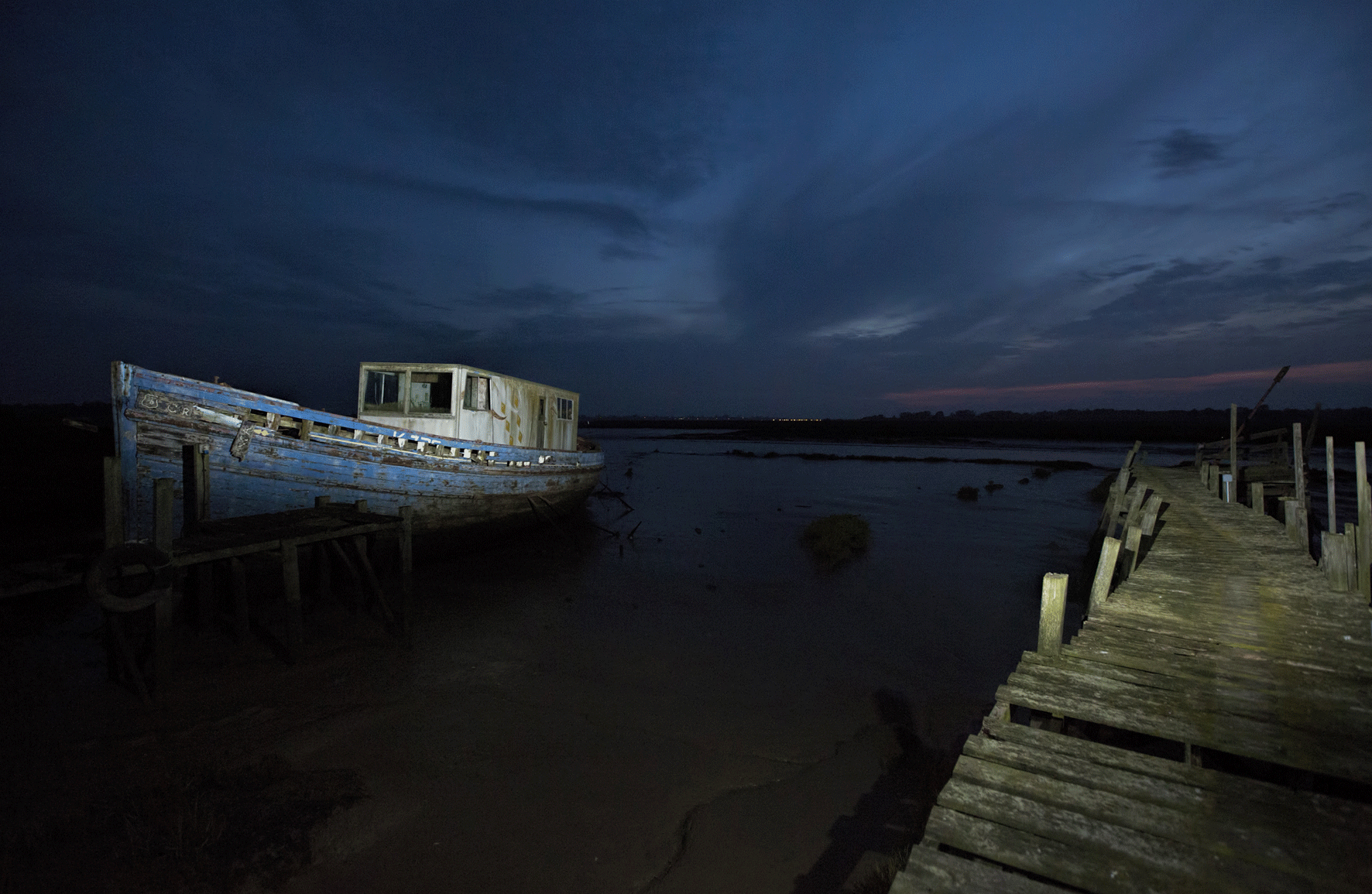 Best Restaurant Colchester
Are you looking for somewhere to dine in style in the Colchester area? If so, why not take a look at The Creek? At The Creek, we pride ourselves on the exceptional dining experiences we offer, and you're more than welcome to get in touch with us at any point if you do have any queries about what we can do for you. More and more people are recommending us to others all the time thanks to our mouth-watering cuisine and excellent drinks list. The restaurant and bar are set in an elegant and prestigious 17th century Grade II listed building. Our venue is renowned for its atmosphere, and we offer a wide range of dishes produced using locally-sourced ingredients.
Locally-Sourced Ingredients
The restaurant is an ideal match for couples and families. Our owner and head chef Terrence has appeared on television on a number of occasions and was named Essex Top Chef by Essex Life magazine in 2016. We develop new dishes on a regular basis and are consistently welcoming repeat diners from around the area and beyond. Why not take a closer look at what we have to offer today if you wish to frequent an outstanding countryside restaurant?