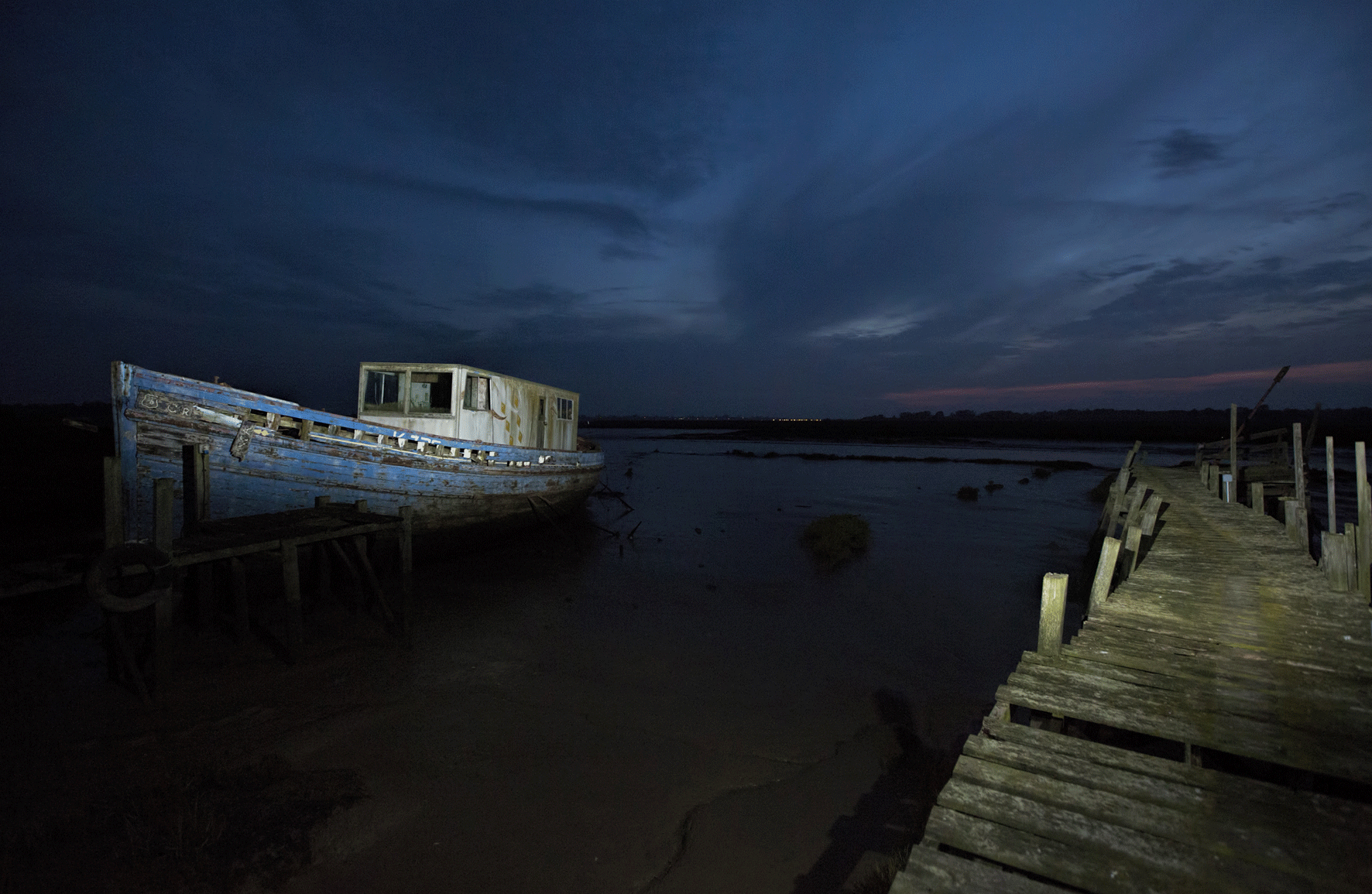 Best Restaurant Frinton
Are you looking for great places to eat around the Frinton area? At The Creek, we can cater for you if you're seeking a luxury dining experience. We are based in a prestigious 17th century Grade II listed building which is renowned for its ambience and draws in guests from across the country and beyond. You can drop us a line at any point if you do have any queries or wish to book a table, so why not get in touch today? Our owner Terry is also our head chef, and he was given the Essex Top Chef award from Essex Life magazine earlier this year. We use high-quality locally-sourced ingredients whenever possible, and we are passionate about providing you with a culinary experience to remember.
Magical Dining Experiences
The menu is regularly refreshed with mouth-watering new dishes. The cuisine we offer gets guests returning to us time and time again, as does the rural scenery around the building. Perhaps you're dining as a family, a group of friends or colleagues or as a couple? Whatever the case, you can count on us to deliver the outstanding hospitality that you deserve. Why not find out more today?
Please click here to read our previous article.