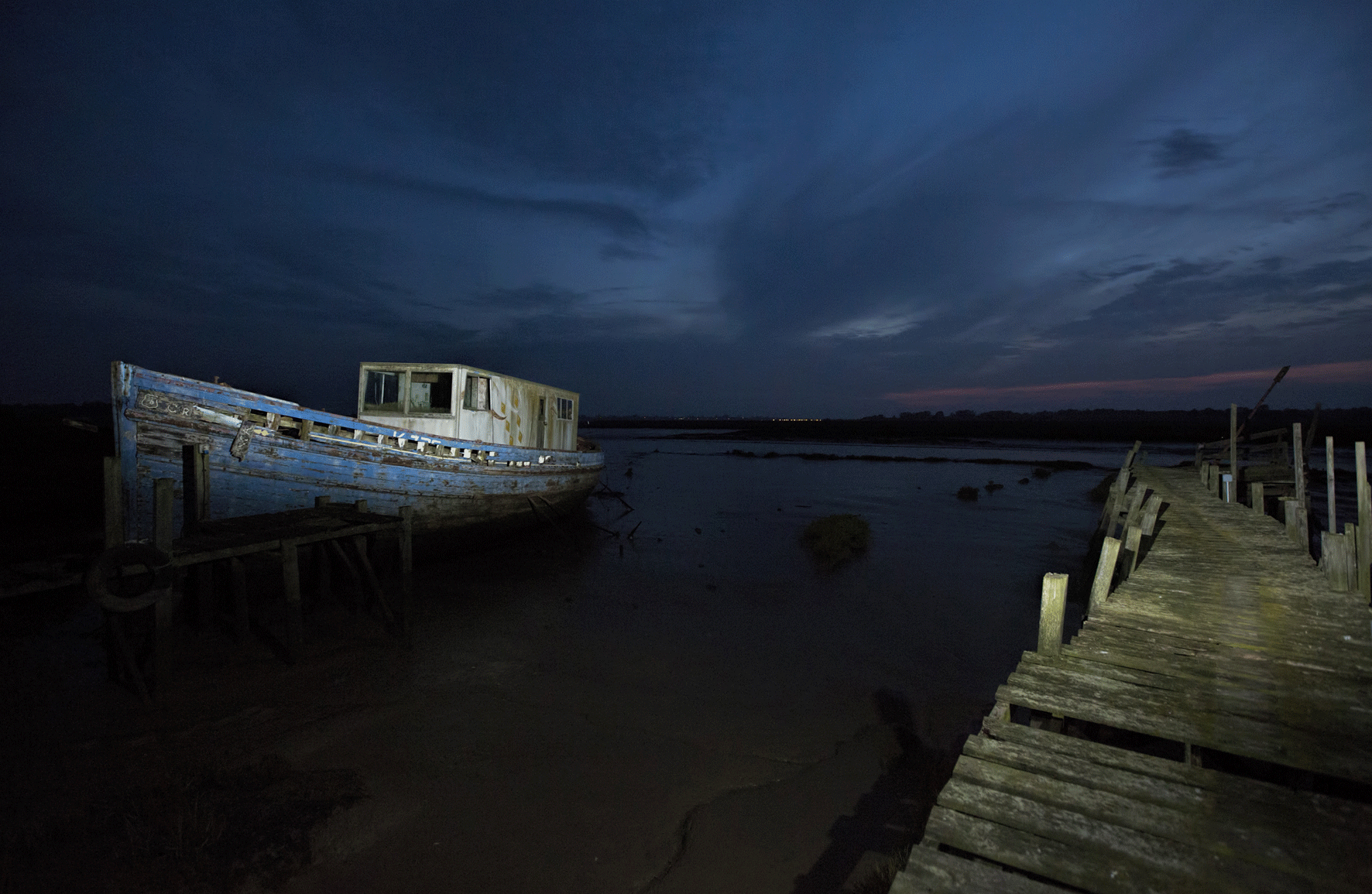 Why Creek Great Bentley Is One Of The Best Places To Eat In Colchester
At The Creek, we are a popular bar, restaurant and lounge and our ingredients are locally sourced and the highest possible quality. Our cosy atmosphere makes us a hit with the local market and since we were established, we have built up a loyal base of customers. Our chef was even named the best chef in Essex this year, so you can expect nothing but quality if you visit us for your lunch or dinner.
We have plenty of testimonials – so have a look at our website, where you will find reviews from our customers. You can also take a look at our gallery to give you an idea of what to expect when you visit us.
Private Dining
If you want to book a function or organise a special meal out, you can arrange to use our private dining area, which can be tailored to suit your own individual needs.
Get in touch today
If you would like to get in touch with us to make an appointment, you can either fill out the contact form on our website, or you can give us a phone on 01206 586 435 and we will be happy to assist you.
Please click here to read our previous article.