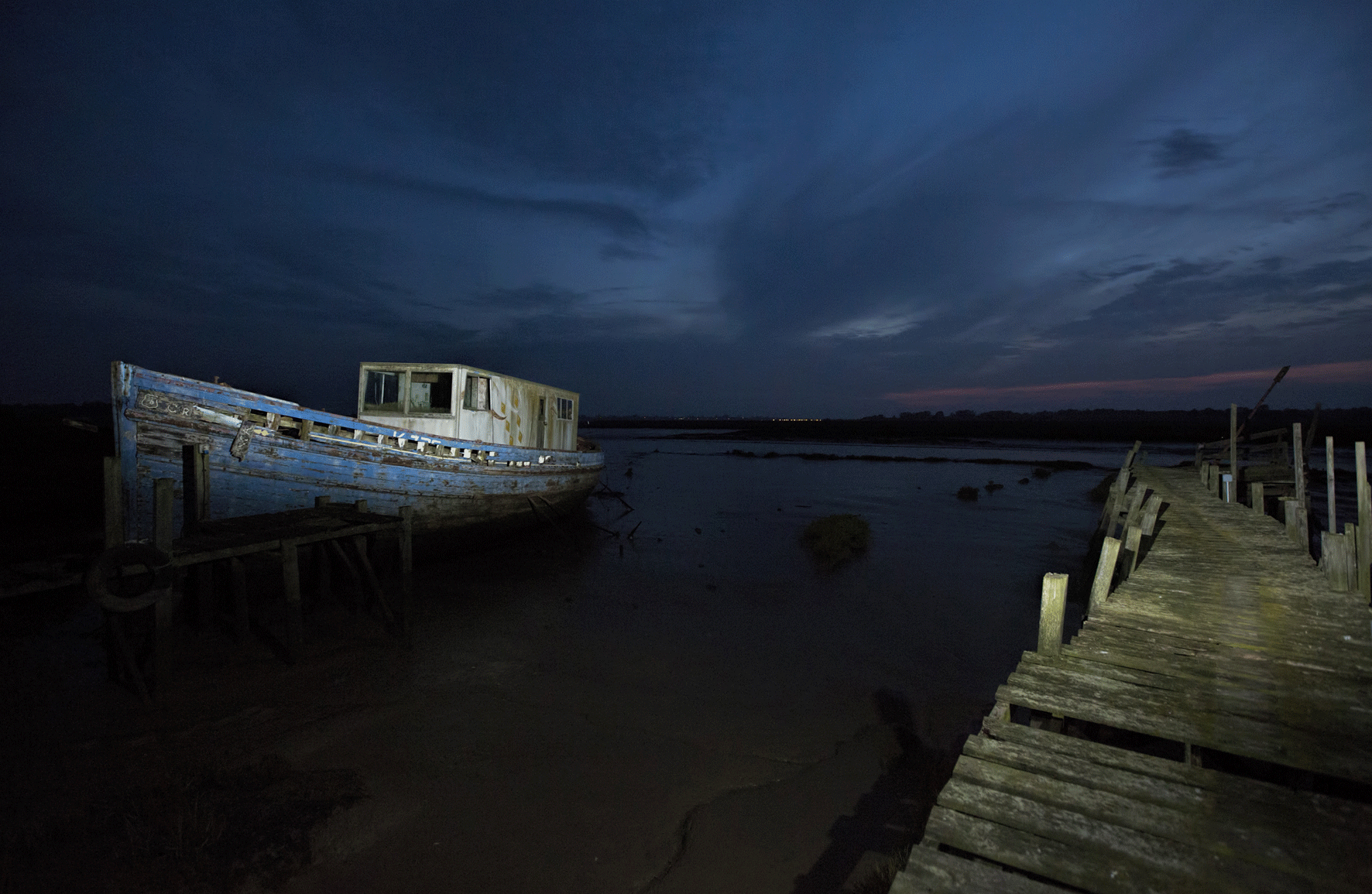 Interesting Stuff
Due to our continued hard work & committment to supplying our diners with the best experience we can,
we have now reached some noticeable landmarks since opening in November 2014.
We are proud that our efforts continue to be recognised & we will endervor to improve our service further.
Terence, Caroline & the team welcome whoever comes through our door.
Out Door Work
In November 2014 The Creek was fully refurbished inside, including a brand new kitchen, whilst the outside of the building was given a fresh new look. On April 1st 2018 The Creek underwent improvements to the outside area including the car park with the building given yet another fresh look. The garden area has also been improved with a new Courtyard to make alfresco dining perfect in the warmer months.
We thank you for your continued support which in turn allows us to improve our offering to everyone who visits.
Michelin Star Chef, Chris Galvin
Terence was one of 10 chefs & 4 amateur cooks to be invited to take part in a Scotch Egg Challendge.
Even though Terence did'nt win he recieved fantastic feedback for his effort of a Smoked haddock & spinach Scotch egg. The judges noted it was technically perfect & an intriguing take on a classic dish. However, they felt that the Scotch egg should of been kept classical with pork. Oh well, we know for next year lol.
The event was held at Galvin Green Man, Howe Street on Saturday 31st March 2018.
Restaurant Of The Year
Proudly named "Restaurant Of The Year" by Essex Life Magazine in October 2017.
A fantastic achievement for everyone connected here at The Creek!
Essex Feast Cook Book; One County, 20 Chefs
Terence was chosen alongside 19 of the most talented chefs in Essex to produce a 10 page chapter in this amazing
cook book & tour guide. Terence & Stephanie MacKentrye was broadcasted live on BBC radio Essex to help promote the book. This stunning cook book was released in late October 2017 & is available for purchase her at The Creek.
Tendring Blue Ribbon Award 2017
Nominated in the Leisure & Hospitality category for this local award which champions local businesses
Essex Top Chef, The Judge!
Following on from winning the title in 2016, Terence was tasked with heading up the Judging
panel for the 2017 award.
This is the first time anyone not associated with the magazine has been asked to do so for this category
Essex Top Chef
Terence Howard is named Essex Top Chef by Essex Life Magazine in October 2016
Published Recipes & Articles......ongoing
Terence continues to have his recipes published by numerous organisations including The Essex Life Magazine &
The Life and Home in Essex. We regualary recieve comments from guests who have successfully
followed his latest recipe.
The Creek has also had many written features in local news papers throughout Essex
A Passion To Inspire 2017
Junior chef Reilly Hogwood took part in this national competition.
Reilly was a knife width away from sealing 1st place but had to settle for 2nd in the competition.
Reilly was in his second year at Colchester Institute
Trip-Advisor
Rewarded the Certificate of Excellence for 2016, 2017 & 2018 for maintaining a minimun of 4.5 Stars.
We appreciate & value every review recieved.