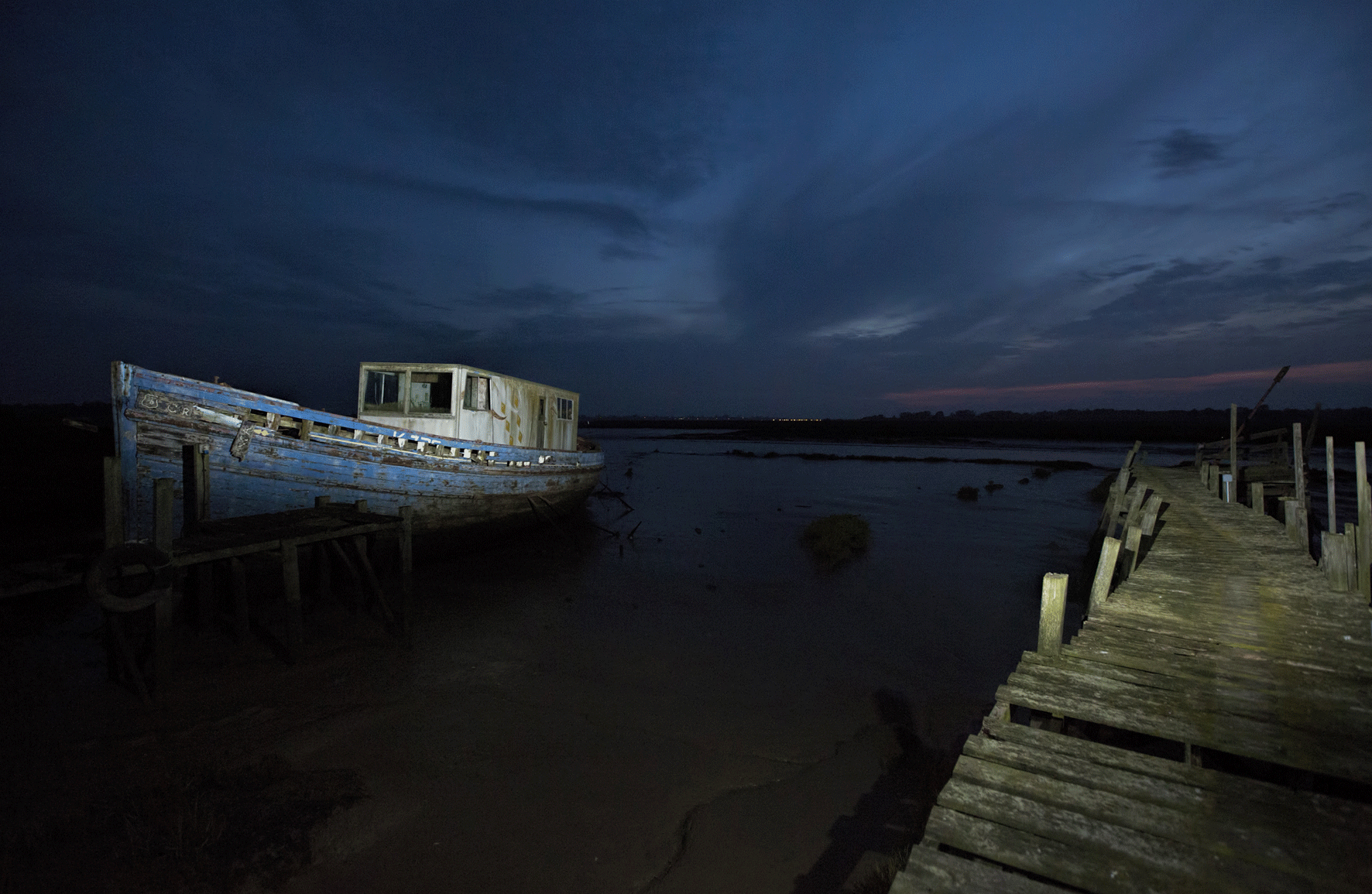 Top Restaurant Colchester
Are you looking for a highly-respected top restaurant in Colchester? If so, The Creek may suit your tastes perfectly. At The Creek, we create sumptuous dishes from the finest locally-sourced ingredients, and welcome diners from not just from around the local region but across the country. Dine in a Grade II listed building in Great Bentley and enjoy a vast range of traditional British dishes whilst relaxing in the knowledge that our head chef Terence Howard is one of the most talented in the industry, even winning the Essex Top Chef award from Essex Life Magazine in 2016. You can get in touch with us at any point if you do have any queries about what we can serve up for you, so why not drop us a line today?
Place a Booking
At The Creek, we have been awarded the Trip Advisor Certificate of Excellence and have revamped our Lunch & Dinner, Set & Lounge menus recently. You can get in touch with us today by sending a message to contact@thecreekgreatbentley.co.uk or by calling 01255 317950 or 01206 586435. You can also use the contact form on our site. Why not book one of our tables right now?
Please click here to read our previous article.