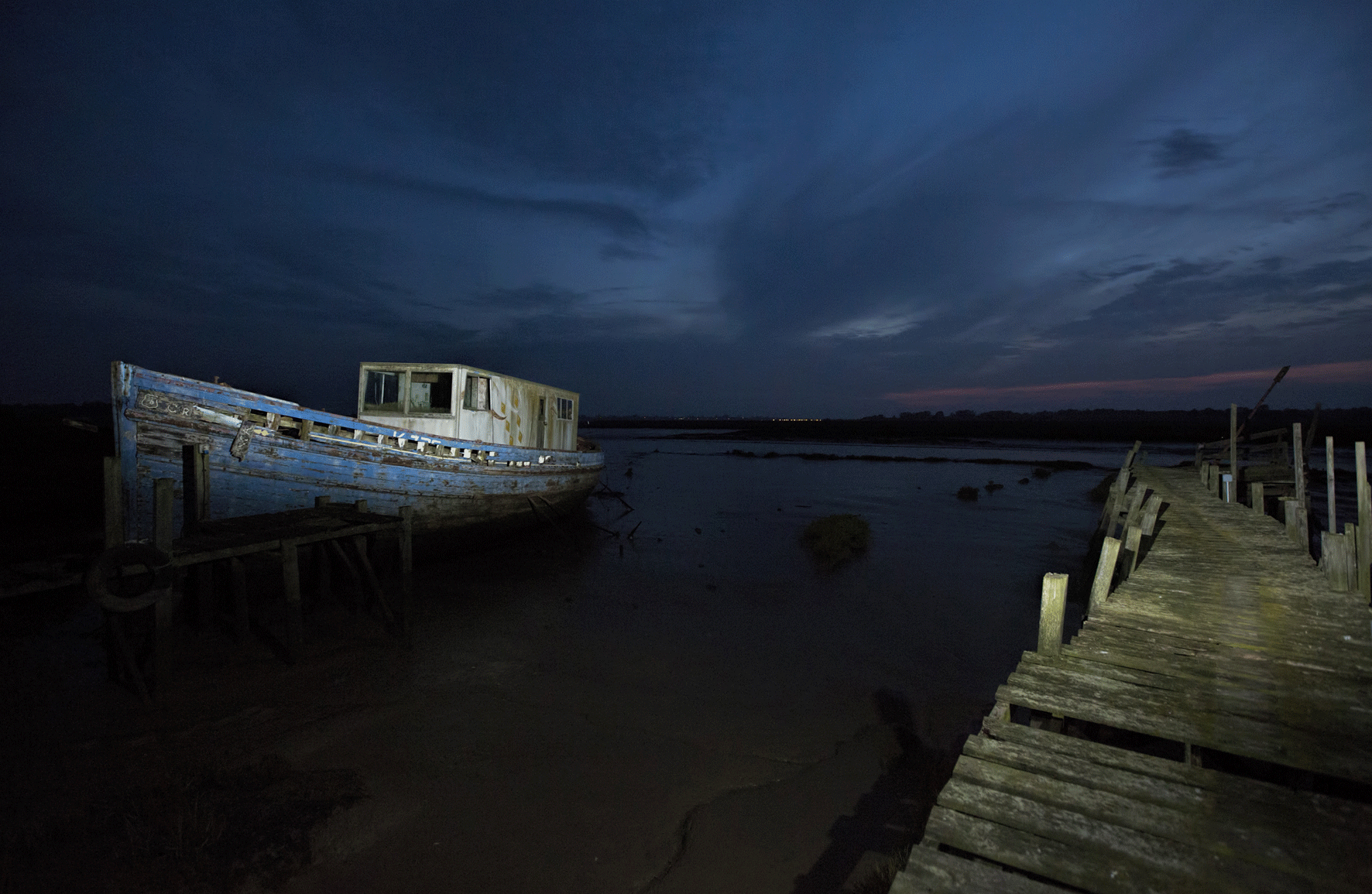 The Creek Great Bentley Colchester
The Creek Great Bentley Colchester
The Creek great bentley colchester
The Creek Great Bentley Colchester
Welc

o

me



The Creek is an multi-award winning family run restaurant &
bar set in
a beautiful Grade ll listed building
in Great Bentley, Colchester. Terence & Caroline Howard offer classical British dishes with European influe
nce using only the best locally sourced ingredients, accompanied by hand picked wines to help complement your dining experience.
Terence has gained over 20 invaluable years experience as
a chef in some of London's most well known establishments,
including The Savoy hotel, The Groucho Club & the Reform club on Pall Mall.
The Creek are honoured to have won a number of awards via Essex Life Magazine.
These prestigious achievements include The Creek being named Restaurant Of The Year &
Terence being named Essex Top Chef. Also, Caroline & her team were named a Top 3
Customer Service Finalist.
Visit the Our Story page for a more in-depth insight into what we do or
the What's Happening page to view our latest news, published articles & reviews. Don't worry, it won't take too long.
We look forwar
d to your visit