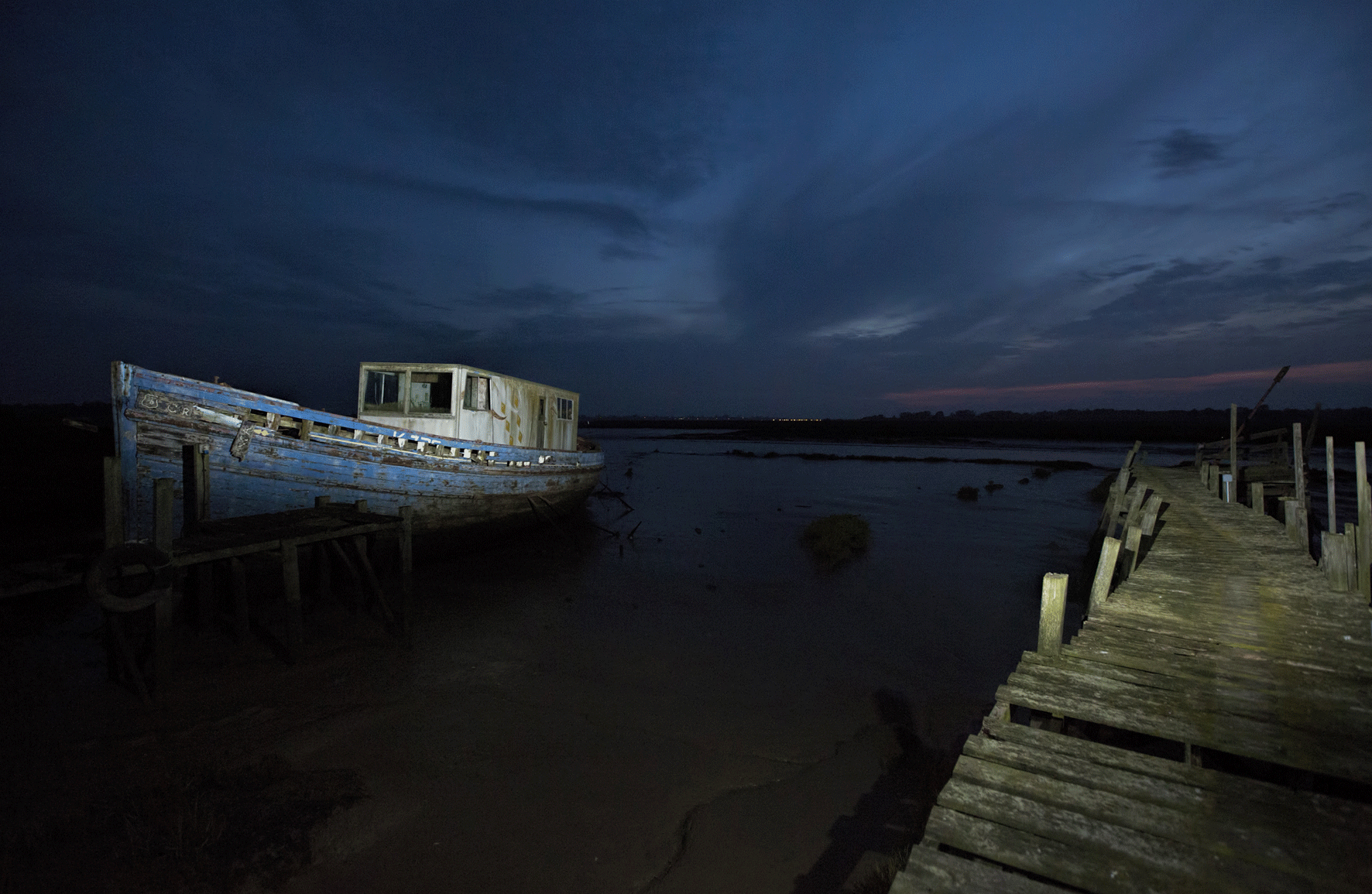 The Creek Great Bentley Colchester
The Creek Great Bentley Colchester
The Creek great bentley colchester
The Creek Great Bentley Colchester
We are now back & raring to go after our annual winter holiday with new Winter menus.
Valentines Day is approaching, we have a special 5 Course menu for this romantic occasion
Don't forget you can take advantage of our cocktail Happy Hour, Wednesday - Friday 6 - 7pm with 2 Cocktails for £10
Welcome
The Creek is an multi-award winning family run restaurant & bar set in a beautiful Grade ll listed building
in Great Bentley, Colchester. Terence & Caroline Howard offer classical British dishes with European influence using only the best locally sourced ingredients, accompanied by hand picked wines to help complement your dining experience.
Terence has gained over 20 years experience as a chef in some of London's most well known establishments &
on the 5th October 2017 The Creek was named Restaurant Of The Year by Essex Life Magazine. This follows on from Terence being named Essex Top Chef by the same Magazine in September 2016.
Read the Our Story page for a more in-depth insight into what we do, it won't take too long